Washington DC Air Duct Cleaning Specialists
We have been providing Washington DC with HVAC business since 1976. Quality Air Solutions offers years of knowledge and up to date training for all our staff. We treat your home as we would our own. We clean all ducts, return and supply and our price will never change after we start the job. We serve areas in the District of Columbia including: Georgetown University, American University, Gallaudet University, Georgetown, Michigan Park, Brightwood, Crestwood, Cleveland Park, Catholic University, Adams Morgan, Foxhall, Tenleytown, Logan Circle, Dupont Circle, Friendship Heights, Forest Hills, Chevy Chase, Catholic University, Washington Highlands and more in the Washington DC area.
Most people are now aware that indoor air pollution is an issue of growing concern and increased visibility.
If you are searching the internet for "best air duct cleaner near me" or "best dryer vent cleaner near me" Quality Air Solutions is conveniently accessible from Washington, D.C.
EPA informs us that 6 out of 10 homes and buildings are "sick," meaning they are hazardous to your health to occupy as a result of airborne pollutants.
Air Duct Cleaning will remove from your business or home ventilation system:
Fungi
Animal Dander
Bacteria
Pollen

Viruses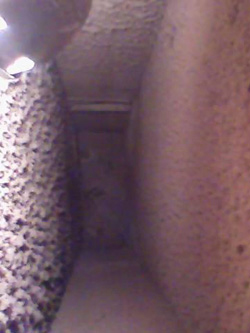 BEFORE duct cleaning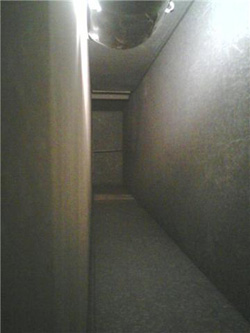 AFTER duct cleaning
Quality Air Solutions service personnel are up to date with duct cleaning requirements and will:
Schedule an appointment
Remove all dust or dirt in any vent
Clean the supply and return ductwork, removing dust, pollen and all contaminants
Inspect your HVAC system
Ensure all vents and grills are cleaned